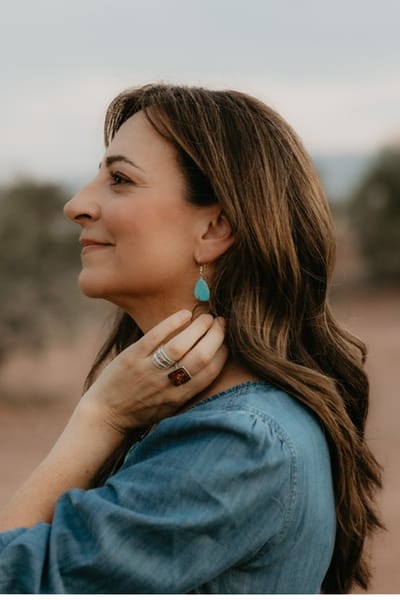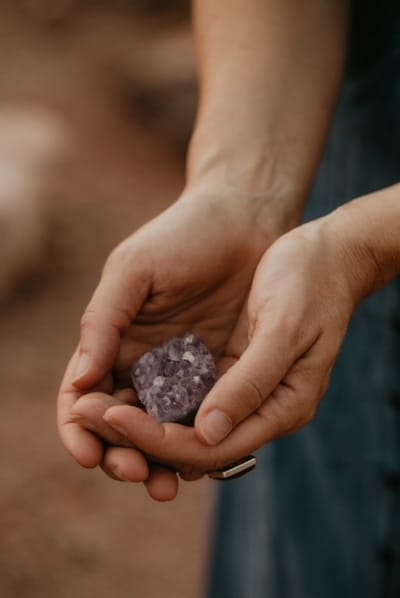 Hi, I'm Rachelle. I'm a Spiritual Astrologer who works with alchemy, I am a seeker of truth, student of life, mindfulness leader, and all-around compassionate soul. Ever since I was a child when I got my hands on my first astrology book from my mother's library, Linda Goodman's classic
Sun Signs
book, I was amazed by the insight it gave me about myself, as well as how I could better understand my relationships with other people and the world around me.
I resonated with astrology, and as I continued to study it over the years, I found it to be the way within. I also found it to be a powerful tool that enabled me to help others identify their strengths, overcome their personal challenges, become aware of their highest expression, and embrace their true self.
Soon enough, I realized this was my calling.
And that's when I decided it would also be my profession. In addition to honing my skills through years of study, I am a professionally trained and certified astrologer.
My job as your astrologer is to help you uncover and overcome some patterns and limiting beliefs that you came into this life with. My goal is for my work to help teach you to believe in yourself and help you recognize when you are standing in your own way. To me our natal birth chart is a cheat sheet to the enlightenment of the self, it's a language I continue to practice to help serve others. Through the power of astrology, I can help make you aware of the highest expression of your true self and guide you on your path to becoming who you really are.
My practice offers an alchemic, yet down-to-earth approach. As a Soulful Astrologer, my goal is to help you understand your patterns and life lessons, recognize when you get in your own way, embrace your inner guidance and healing abilities and become all your soul intended to be during this lifetime.
Astrology led me to my true essence and awakened me to patterns and limiting beliefs that were hindering my growth. It also showed me the way to awareness, healing, and wholeness.
If you're ready to become enlightened, inspired, and deepen your connection with the unique and beautiful light that you are, I would be honored to be your guide.
BOOK ME