Your Natal chart holds the true essence of the beautiful being you are and where you are meant to be. It defines the uniqueness of how you see the world and shows the areas of your life that hold your hidden desires, karmic lessons, and soul awakening.
Using your birth data, I interpret your astrological signatures at a soul level so that you can understand yourself for all the contrast and beautiful light you embody.
My readings are a unique view of your Natal Astrological Chart that involve both astrology and soul work. In my sessions, we're learning about the story of your life and its unfolding.
I believe that in your chart, which is uniquely your own - you can find your own healing medicine. This can free your spiritual self, often trapped by an obscured understanding of your truest and most raw self.
Together, we will be working on opening up, so you can reach the highest potential of your chart.
This is a deeper level of astrology that looks beyond the emotional self and into the spiritual and energetic self; It looks into the soul and the soul's journey through many lifetimes.
Our time together is meant to reconnect you with your true self beyond the chart. It's meant for you to sense that there is a bigger story unfolding in your life - one that can be mapped and worked with conscientiously.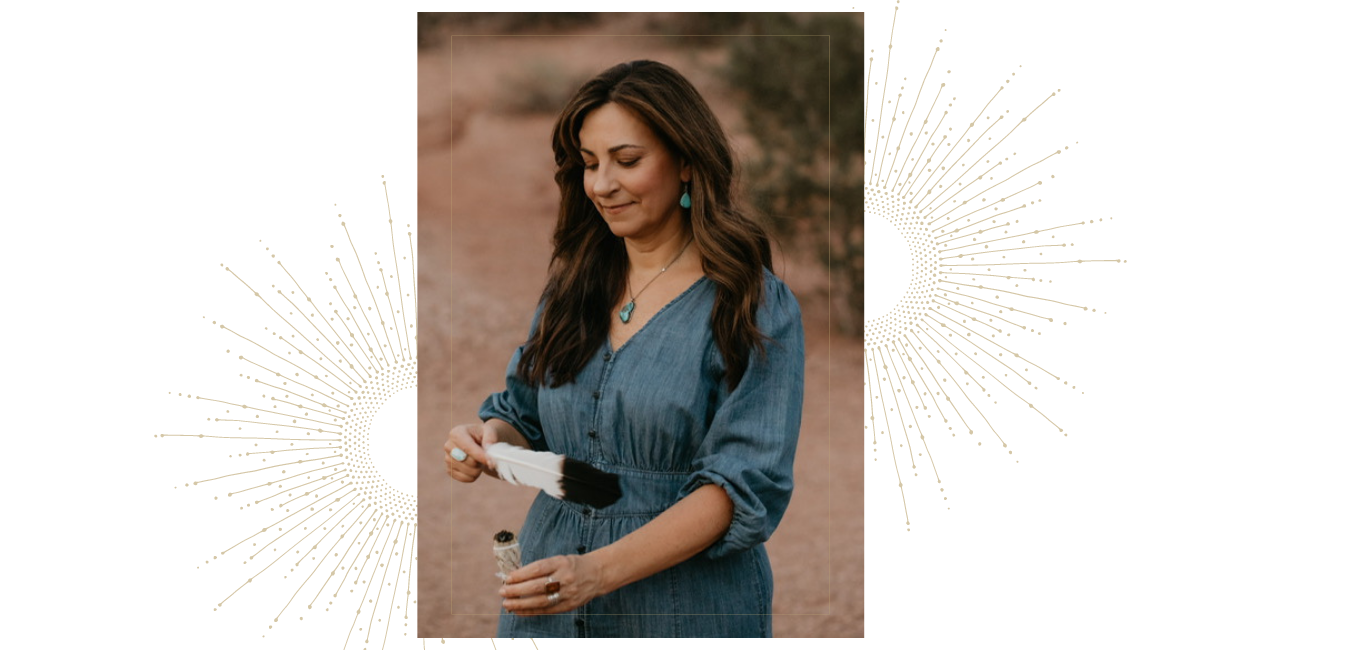 A 60-minute zoom session where I walk you through your personal planets, their descriptions, and the major aspects within your chart.
Plentiful opportunities to ask questions about your chart so you may have a clearer understanding.
I would love to be your guide in this reconnection.